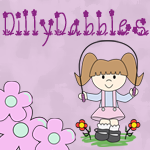 This is the first chapter dedicated solely to writing in the book and I am very excited to see what Lisa has to say about it...and of course all of you as well.
Don't forget to link up your posts about the 100 Minutes book study so we can all visit you and share in the learning.
Can't wait to see you all back here tomorrow when I share my thoughts on Chapter 5.