Is it possible for this book to get any better?
Amazing so far, that's how I can sum up this reading experience. If you haven't got the book yet or were hesitant in joining in....no worries, get the book now and start reading. You won't be sorry. Plus the linkies will be active for a whole year so you can join in and link up with your thoughts at any time! We'd love to have you join us.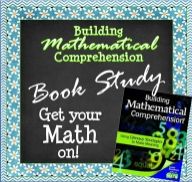 We have some fabulous bloggers joining us as the Chapter 6 hosts and I am very interested to hear what they have to say about Making Inferences and Predictions. This is always one of my favourite strategies to teach in reading so I am excited to learn some new ideas that can also be applied to my math program.
Here are our fabulous hosts!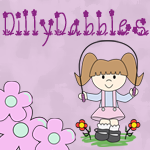 Lucy is also offering a freebie with her post!
As always, link up with your fabulous thoughts and posts!
get the InLinkz code