I have tried to implement Math Workshop and Guided Math in my classroom over the course of the past 2 years. It's been a bit of struggle since I switched grades and just finding the time to make all the plans, activities, etc. One of my goals for the next year, while I am on maternity leave, is to develop and cement my Math Workshop/ Guided Math program. As I work through this process I will be sharing my ideas with all of you.
I welcome all suggestions, questions, comments and links to any of your own posts that you think I or my followers may find helpful.
Learning is a journey so let's travel together!
My first step was to gather the materials I needed to record and organize my ideas. I bought a large notebook and coloured pens (of course!). Inside the notebook I created a Table of Content so I would be able to easily find all the ideas I was recording and then began to make notes!
Over the past few months/years...ever since Pinterest took over my life started to inspire me, I have been pinning Math Workshop/Guided Math ideas so that's where I started. Having attempted a Math Workshop set-up in the past I had an idea of how I wanted the program to look in my class compared with the ideas posted by others, I even blogged about it here. I did want to revisit some posts and check to make sure I was happy with my plan so I started to go through my pins one by one and take notes in my book.
The first pin/blog I visited was Mandy's Tips for Teachers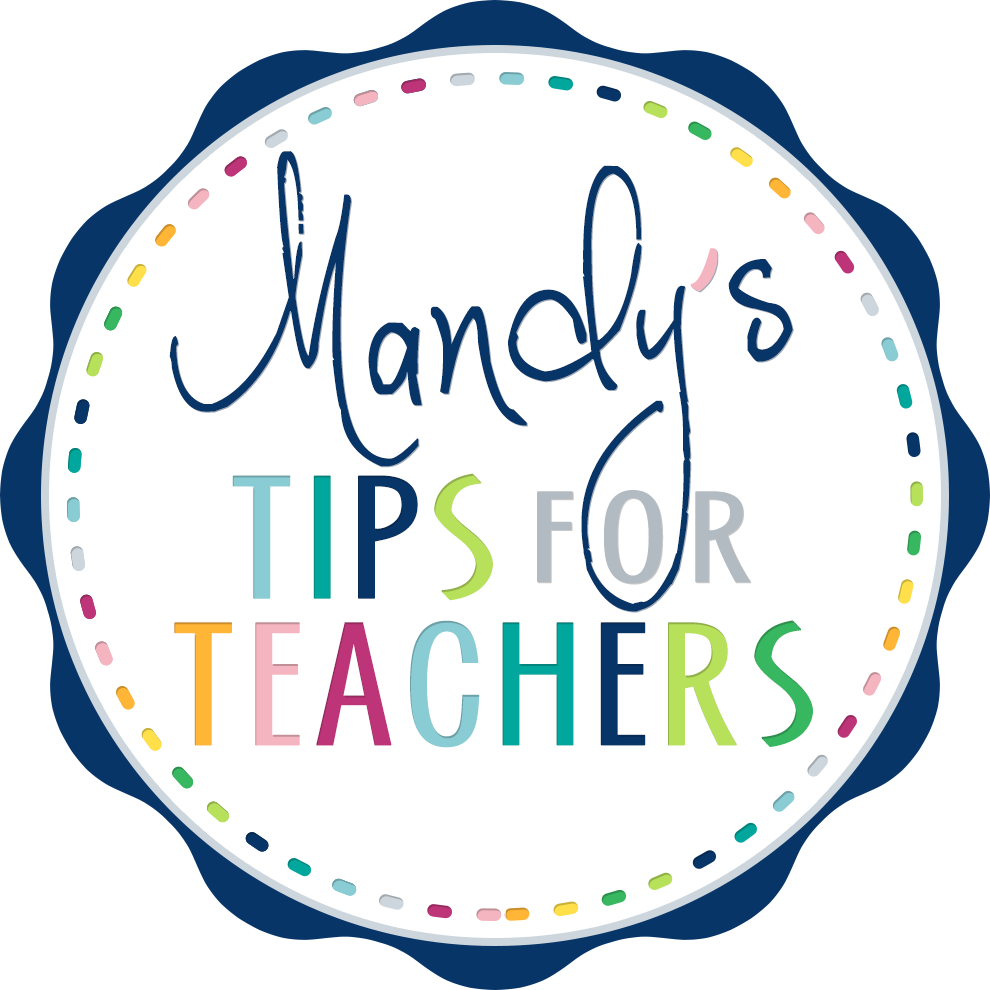 Mandy has a great resource that outlines a day by day step-up for Guided Math...and the best part is that it is a FREEBIE! I love the simplicity of Mandy's outline and plan to follow it next September when I return to work. If you are planning to implement Math Workshop/Guided Math or want to revise your current program be sure to check out Mandy's resource.
Coming up:
PART 2
What will Math Workshop Look Like in My Class?
POSSIBLE OTHER POSTS
- Planning for Guided Math Lessons
- Math Huddles
- Problem Solving
- Math Games and Independent Activities
- Math Journals/Notebooks
- Math Vocabulary
- Math Calendar
- Interactive Math Notebook Ideas
- Using Manipulatives
- Anchor Charts
CAN YOU THINK OF ANY OTHER
MATH TOPICS I SHOULD INCLUDE??
Next up:
Part 2-

Getting Started
Part 3- Organizing Your Materials