I read a lot of blogs. A LOT. And I remember what is it like starting out and just hoping that someone out there will follow you and be interested in what you have to say. So in that vein I am going to dedicate my Top 10 Blogs to some new (maybe just to me!) blogs that I have been loving recently. I also encourage everyone to check out my extensive blog roll where I have almost 100 teaching blogs that are a must read...whew, that's a lot of reading.
I also want to thank those bloggers out there that rated me a Top Ten...you guys are a 10 in my books as well!!
And in no particular order here are my Top Ten Blogs
1.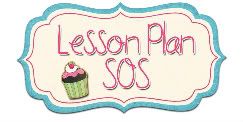 2.
Dali's Moustache
3.
Delightful Daily 5 CAFE
4.
5.
6.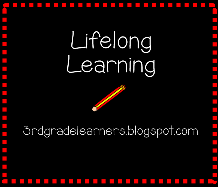 7.
Reading Really Rocks
8.
9.
Being Teacher...ish
10.
Go here to read all about the Top Ten award and nominate your own favourite bloggers today!!