A huge thanks and shout out the bloggers who have passed along the Versatile Blogger award to me! It is very much appreciated!
Please check out these wonderful blogs!!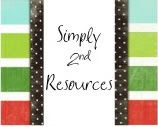 Our Camp Read-a-lot!
(I also follow Laura's other blog
Delightful Daily 5 Cafe
)
Now I am supposed to
1. Thank the person who nominated you and provide a link back to their blog. (Check!)
2. Share 7 things about yourself.
3. Nominate 15 other blogs that you've discovered.
1. I have just gone back to work after being on mat leave for the last 8 months and now my husband is staying home with our baby!
2. I was given a label maker for my birthday one year by my husband and I love it.
3. I have a puggle!
4. I moved from teaching Grade 7 and 8 for the last 7 years down to 4 last year and am still adjusting.
5. Teaching math terrifies me everyday.
6. I love my kobo e-reader.
7. I collect antique purses.
Now to nominate 15 blogs....oh dear! I love sooooo many. I think I will direct everyone to my blogroll on the right hand side...I read all of these blogs everyday and have learned so much from them! Here are some of my absolute faves: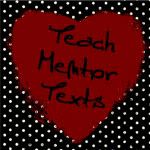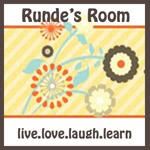 Dali's Moustache